Greetings!
Happy new year from all of is at Arizona Right to Life! Word on the street is that 2010 is an election year that will see an unprecedented influx of pro-life candidates winning elections at every level. Why?


In 2009 we learned that:
National polls found an overwhelming majority of Americans strongly opposing tax-funded abortion (CNN, PEW, Rasmussen)

We were right about the President, whose record now proves he is the most extreme pro-abortion president in history and has awakened moderate voters to the horrors of abortion.
Senator Ben Nelson's (D-NE) bribery story enraged Nebraskan voters, who are ready to oust Nelson in favor of sitting pro-life Governor Heineman 61% - 30%.

We are grateful that in 2009 Arizona Right to Life was saved by our friends of life who sacrificed their own resources in order to help us continue educating the public on life issues.
Front line strategy in 2010:
We are joining as an Action Partner in Dr. Alveda King's new venture "Pro-Life Freedom Rides" for the Unborn launching this Spring.

We will be providing HD video technology has produced stunning imagery of a child developing in the womb. See this amazing 30-second sample clip. With your continued support, these videos will be made available to churches, schools, and public places through our new level of outreach and training.
Our Political Action Committee stands ready to keep you informed during this critical election year in order to ensure pro-life candidates take office.
Partner with us for this year's Red Envelope Day, a grassroots movement that sent 2.5 million red envelopes to The White House last year, each representing one aborted baby. Millions more are expected to reach The White House and Congress this year. Learn more at Red Envelope Day 2010.
We look forward to your participation with us in these new and exciting ventures.
For Life,
Virginia (Jinny) Perron, president
Arizona Right to Life

37th Annual March & Rally for Life Features USMC Color Guard
Phoenix, AZ--Jan. 6, 2010 -
A US Marine Corps. Color Guard will kick off the 37th Annual March & Rally with the Pledge of Allegiance. The event is sponsored by Arizona Right to Life & Life Educational Corporation.

US Navy Veteran and Arizona Right to Life President

Jinny Perron

proudly stated, "Members of our Armed Forces swear to uphold and defend our Constitution, which asserts that life is the first right."


Download the PDF event flyer to the left and distribute, post on blogs, Facebook, etc.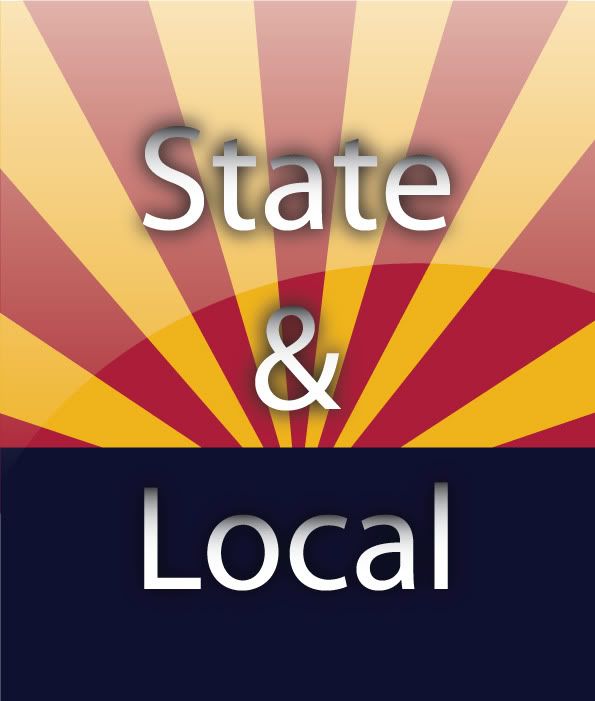 State Treasurer Dean Martin Joins Roundtable Discussion With Tempe Right to Life



Tempe, AZ--Dec. 17 - Several members of the Tempe chapter of Arizona Right to Life sat down with Treasurer

Dean Martin

(

fourth from right

) to discuss Arizona's bleak financial outlook and how it affects life issues within the state. Guests included AZRTL Chapter Chairman

Joe Perron

(

center

) and Teens for Life founder

Mary Patterson

(

left

).





2nd Annual Legislative Luncheon - Tuesday, January 19th, 2010



Phoenix, AZ--Jan. 5, 2010

- Arizona Right to Life and United Families Arizona announced today that they are teaming up again to bring you the Second Annual Legislative Luncheon, where you can meet the elected officials from your area. You can read about details from last year here.
Download this PDF flyer for details on the 2010 Legislative Luncheon.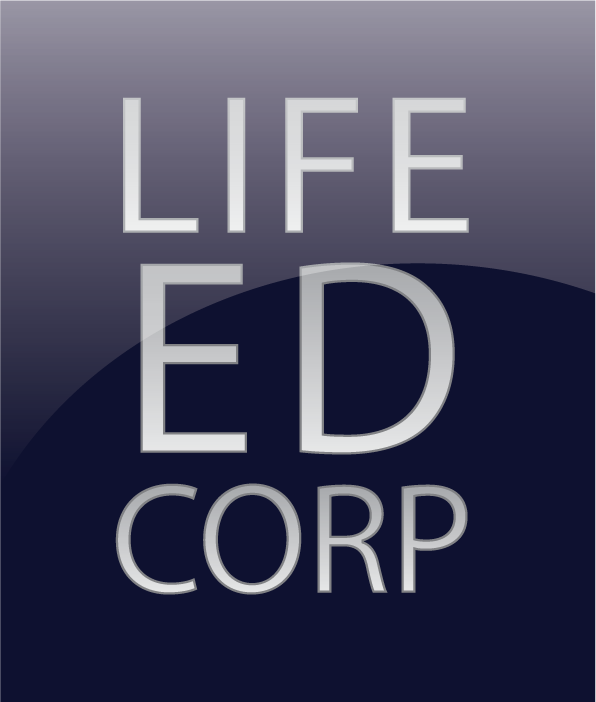 KIHP 1310 AM Radio Promotes Life Issues
AZRTL Board member Herb Maddock closed the ceremony

Phoenix, AZ -- Dec. 17, 2009
- Immaculate Heart Radio (KIHP AM 1310) hit the airwaves during a "Flip-the-Switch" celebration at the Mount Claret Retreat Center in Phoenix. Life Ed. Corp. Education Director Melanie Pritchard took the stage during the ceremony and gave one of the station's first live, on-air interviews.


Life Ed Corp Educational Director Melanie Pritchard

"It was a wonderful event to be a part of," said Pritchard, "This is a new local radio station that broadcasts programs which support and defend life. During my interview, I was able to inform listeners about the upcoming 2010 AZ March and Rally for Life held in Phoenix on January 24th. [The station] will be a great avenue for getting the word out about pro-life events and educational opportunities."

Arizona Right to Life Board member and Knights of Columbus State Deputy, Herb Maddock closed the ceremony.

Regular station programs include Priests for Life president Fr. Frank Pavone's show "Defending Life."





Southern California Regional Life Conference Boasts Life Ed-trained Speakers



Phoenix, AZ -- Jan. 6, 2010

- Life Ed - trained speakers Steve Green and Becky Bowers-Greene will deliver the morning keynote address alongside 56 coastal region agencies and pro-life groups at the one-day "Celebrate Life" conference to be held in Blythe, CA on January 9th, 2010.

Becky will be speaking about the "Problems with Abortion and Alternatives to it," and Steve will be speaking to men on the topic of "Male Challenges." This conference is open to teens and adults. For more information, contact conference coordinators Barbara Steiner (760) 922-1039 or Jan Catron (760) 921-2237.

Book a pro-life speaker at your school, church or organization.

2009 In Review
July

: Arizona Teens for Life was born and our fabulous website was created by a talented 9th-grader. In August, our membership began to grow and our vision for the group was brought to life.

September

: Kick-Off Party at SunSplash Waterpark, participation in the ASU Women's Fair, and the start of our Teen Tuesday events in support of 40 Days for Life.

October

: Teen Tuesdays, Arizona State Fair, Crisis Pregnancy Centers' Walk for Life.

November

: 9K Race for Maggie's Place.

December

: 500 members, hosted a photography seminar, Holiday Ice Skating Social, sent expressions of gratitude to police and fire personnel throughout the state for their efforts on behalf of life.
In short, we've played an important role in Arizona's prolife movement by becoming a new generation of exciting, vibrant youth who know what we're talking about and have fun doing it!



What's ahead for us in the New Year?



Beginning Thursday, January 21st, you can follow our travels to the March for Life in Washington, DC on Facebook and Twitter.

In addition, our fleece blanket donation drive benefiting hospice patients will continue throughout the year as we affirm the sanctity of life from birth to natural death. Please send us your fleece!
Our members are handing out "Sorry, but I'm Boycotting You" cards to eateries and businesses that contribute to Planned Parenthood on a corporate level. Email us for copies.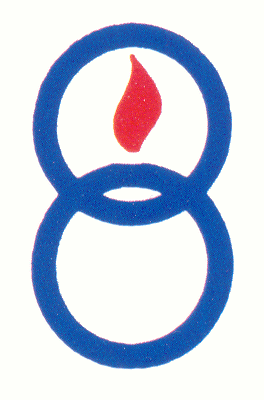 National Right to Life Slams Senator Reid

by NRLC Legislative Director Douglas Johnson
Washington, DC--Dec. 19, 2009 -
The National Right to Life Committee (NRLC), the federation of right-to-life organizations in all 50 states, strongly opposes the abortion language contained in the "manager's amendment" filed today by U.S. Senate Democratic Leader Harry Reid (NV). Reid intends to press for Senate approval of the language during the days immediately ahead, without allowing an opportunity for any revisions to be considered.
HOT DATES!
2nd Annual Legislative Luncheon
Jan. 19, 10 AM



Abortion: Inside the Choice Training
Saturday, Jan. 30th
9 AM to 1 PM
Our Lady of Joy
To register call Karen 602-708-8809 by Jan. 26th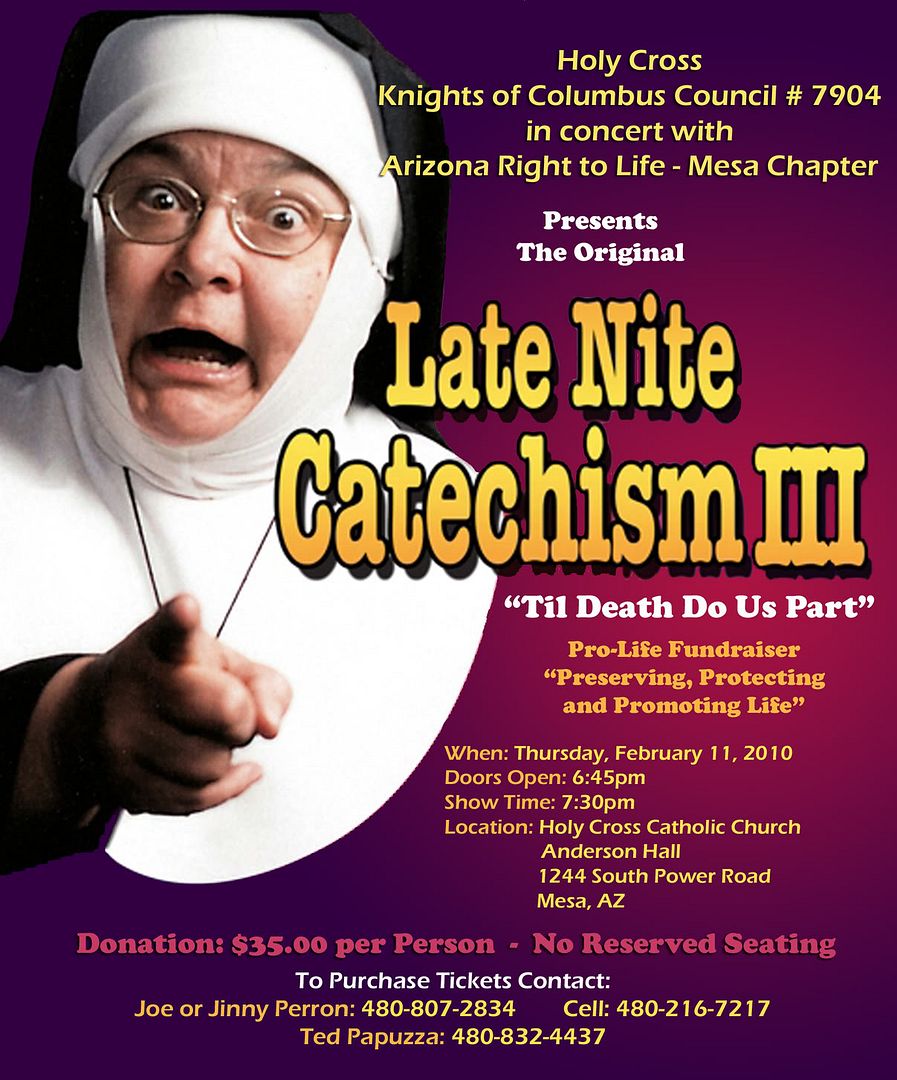 AZRTL Banquet
March 6, 2010