Dear Friends of Life,

Arizona Right to Life is very thankful for those who have already committed to volunteering for us at our pro-life booth at the State Fair. This event, which runs from October 10th - November 2nd, requires 150 friendly volunteers who are willing to pass out literature and courteously engage fair visitors in conversation about respect for human life.



However, we still need 20 volunteers

to complete this event so if you want to make a difference in someone's life, or save an unborn child's life (as has happened at previous fairs) then please email us at azrtl@azrtl.org or or call our office at 602-285-0063. You can also call our Programs Manager at 480-343-2318 if the office is closed. Training is available for interested participants so please consider giving your time this Fall to change hearts and save lives!


The following shifts need TWO people:
Wednesday, October 15th: 3:00 - 7:00pm
Tuesday, October 28th: 3:00 - 7:00pm
Friday, October 31st: 12:00 - 4:00pm
Saturday, November 1st: 7:00 - 11:30pm
The following shifts need ONE person:
Friday, October 10th: 4:00 - 8:00pm
Thursday, October 16th: 3:00 - 7:00pm
Friday, October 17th: 12:00 - 4:00pm and 4:00 - 8:00PM
Saturday, October 18th: 7:00 - 11:30pm
Tuesday, October 21st: 3:00 - 7:00pm and 7:00 - 10:00pm
Saturday, October 25th: 10:00am - 2:30pm
Thursday, October 30th: 7:00 - 10:00pm
Friday, October 31st: 8:00 - 11:30pm
Sunday, October 2nd: 6:00 - 10:00pm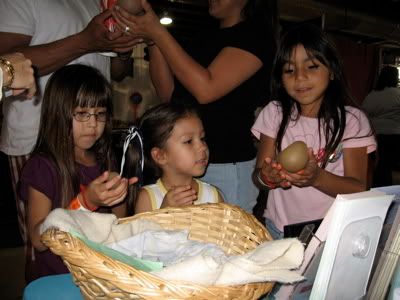 For more information please visit the: