Help Women Choose Life By Having Your Car Washed Tommorow!
Arizona State University Students for Life will be washing cars on Saturday, September 15th from 9:00am to 3:00pm to raise money for local pregnancy centers and maternity homes. Please visit their car wash at the Shell gas station on the southeast corner of Rural and University in Tempe in order to help this wonderful cause.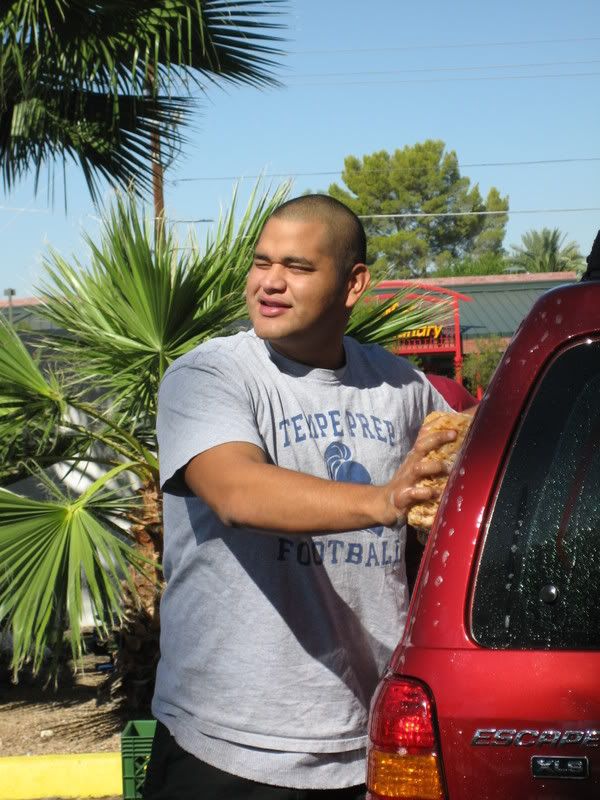 (Above) Last Year's Wash for Life
Last year they raised over $300 to buy supplies like bottles, baby clothes and hygiene products for centers that provide an invaluable shelter for women who choose life for their unborn children. Many of these women learn valuable life skills at these homes and their children are able to grow up in a warm and loving community.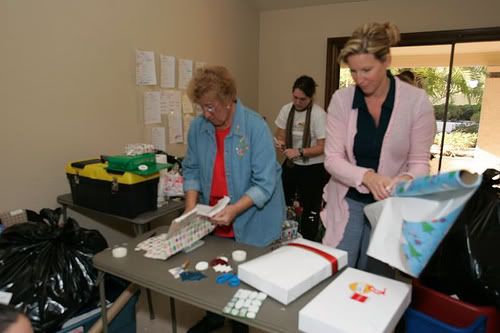 (Above) Moms and Volunteers for "Maggie's Place," a local maternity home

So please consider taking time out of your Saturday morning or afternoon to help these young people as they brave the tail end of our summer heat to promote a Culture of Life.
Group: ASU Students for Life
Event: Wash for Life
Date: Saturday September 15th
Time: 9:00am -3:00pm
Cost: Donate as much as you like to help women and children!
Location: Shell Gas Station on the Southeast Corner of Rural Rd. and University Dr. in Tempe

For Life,

Trent Horn
Program Specialist
Arizona Right to Life