Greetings!



As we rejoice in life this Christmas, we are all called to hold to the truth and speak up without fear our unwavering resolve to stand for all innocent human life throughout the state of Arizona and our great nation.

The substance of the pro-life message is truth, and thus we shall not allow it to be diminished, distorted, or filtered. It is a crucial time in our country, and to defend life we must be armed with knowledge to buttress our courage to defend the dignity of human life at all stages.

With the continued generous support of our donors and volunteers, Arizona Right to Life will stay vigilant and keep you informed every step of the way with relevant pro-life action items, breaking news, scientific advancement, and heroic stories that are happening in your own back yard.

Our Educational Outreach programs stand ready to provide the public with the most up-to-date, reliable information to ensure that each and every child of God--born and unborn--has the right to life.

On behalf of the Board of Directors and Staff, I thank you, our faithful friends of life, for your continued support throughout this past year and wish you and yours a very Blessed Christmas and New Year!

May God Bless you and May God Bless America!

For Life,

Virginia (Jinny) Perron
President, Arizona Right to Life

38th Annual March & Rally for Life

on

Roe v. Wade

Anniversary Weekend

Phoenix, AZ--Dec. 2 - Life Educational Corporation announced plans for the 38th Annual March & Rally for Llife to be held at Steele Indian School Park on Sunday, January 24th, 2010.

See a Google Map of the marching route from Brophy College Prep to the rally site. Marchers will hear from major speakers in addition to live music.

A diaper drive to benefit Arizona pregnancy, maternity and elder care centers is going on now until January 24th, 2010. Go to www.azliferally.com for dropoff locations.

Download the PDF event flyer below and distribute, post on blogs, Facebook, etc.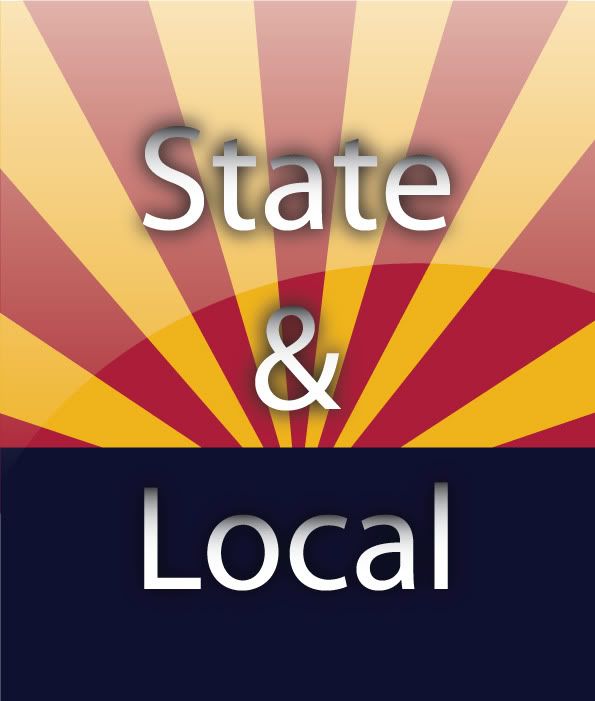 Choose Life License Plates Now Available on servicearizona.com
Phoenix, AZ--Dec. 2
- After nine years of litigation by Arizona Life Coalition members, "Choose Life" specialty license plates are now available to the public on the Arizona Department of Transportation website www.servicearizona.com.

Click on the flyer to get started on the easy four-step process to order your plate now.$17 of the $25 licensing fee goes to support pregnancy centers throughout Arizona.

2nd Annual Legislative Luncheon and Capitol Tour to be held
January 19th, 2010 at 10 AM



Phoenix, AZ--Dec. 2

- Arizona Right to Life and United Families Arizona announced today that they are teaming up again to bring you the Second Annual Legislative Luncheon, where you can meet the elected officials from your area. You can read about details from last year here.
Download this PDF flyer for details on the 2010 Legislative Luncheon.



Arizona Right to Life Commends Tucson Chapter Chair for Years of Service





Phoenix, AZ--Dec. 2

- Arizona Right to Life President

Jinny Perron

today commended Tucson Northeast Chapter's

Ann Downey

for her three years serving as Chair. Downey has decided to relax a little and trade the chairmanship for the office of Treasurer. "I'm still in it, though!" Downey said.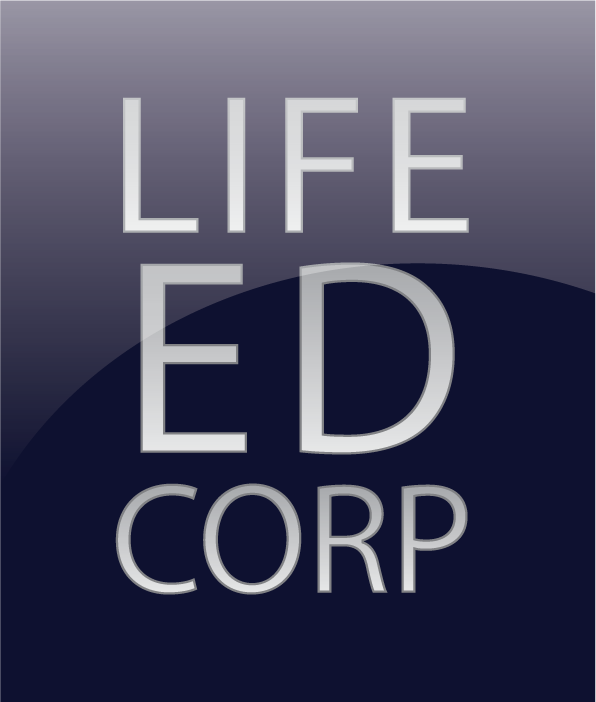 9 Months in 40 Minutes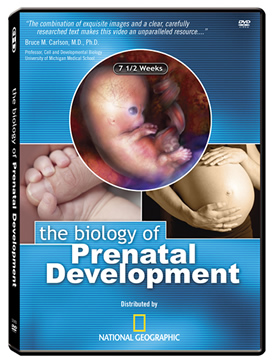 Phoenix, AZ--Nov. 4 -

Life Ed. President

John Jakubczyk

met with Priests for Life director

Fr. Frank Pavone

to discuss ways to widely publicize a recent new 40-minute DVD produced by the Endowment for Human Development and distributed by National Geographic.

The Biology of Prenatal Development

uses tiny HD cameras to give an unprecedented scientific look at life as it develops in the womb.

Jakubczyk said, "Getting the facts to our young people will increase their support for the pro-life message. The truth supports life. We need donors ready to underwrite this effort by Arizona Right to Life and Life Educational Corp in order to educate our young people." Donate here.



Senators on Speed-dial





Wickenburg, AZ--Nov. 15

- Wickenburg's AZ Right to Life Chapter hosted Life Ed. President

John Jakubczyk

at St. Anthony Church to give an update on the current healthcare debate and offering ways that pro-lifers can keep involved as the bill moves through the Senate.

"He urged us to contact senators and let them know we are against any kind of funding for abortion as part of healthcare reform or euthanasia," said Chapter President

Kari Froelicher

, "I got a lot of really good feedback from our members; everyone enjoyed [Jakubczyk's] talk and we will be contacting our representatives every step of the way."

Froelicher revealed one easy way to stay vigilant: "I have the House, Senate, and White House on speed-dial!"



"I Used To Be 'Pro-Choice'"




Gilbert, AZ--Nov. 19

- A former abortion advocate revealed her conversion story to an auditorium full of ASU Polytech students in the Gilbert campus Newman Center, answering the question "When are we human?" using visual aids that show evidence of how life appears in the womb, and how there are no justifiable reasons to kill a human unborn child.



Becky Bowers-Greene

, now a pro-life speaker trained by LEC Education Director

Melanie Pritchard

, said her conversion may be attributed to Divine guidance and dialoging with compassionate pro-life activists. "I used cliches and soundbytes as the baseline of my argument," said Bowers-Greene, "such as, 'I wouldn't have an abortion myself, but I wouldn't want somebody telling me what to do with my body.'"

As she began to see the value of life, "The pro-life people I encountered were hostile and judged me, and it just turned me off. I held on simply to spite the pro-lifers who got in my face." She encouraged pro-life activists to step back and react properly to such arguments, "It was difficult to ignore the compassionate arguments."

Unhappy with the current culture, Bowers-Greene said that "Instinct has been stifled by this societal 'right to choose' mantra, but when you set aside the cliches, mothers have the innate sense to protect that life inside them."

ASU students who listened to the presentation raved about Bowers-Greene. "Becky gave us great bullet points for presenting the pro-life position," said Polytech student Donna Macia. Another student Arturo Urias said that "Becky's presentation was very touching at the personal level because she showed us her own children's ultrasound pictures."

To book a speaker for your school, church or organization, contact Education Director Melanie Pritchard at Melanie.LEC@gmail.com.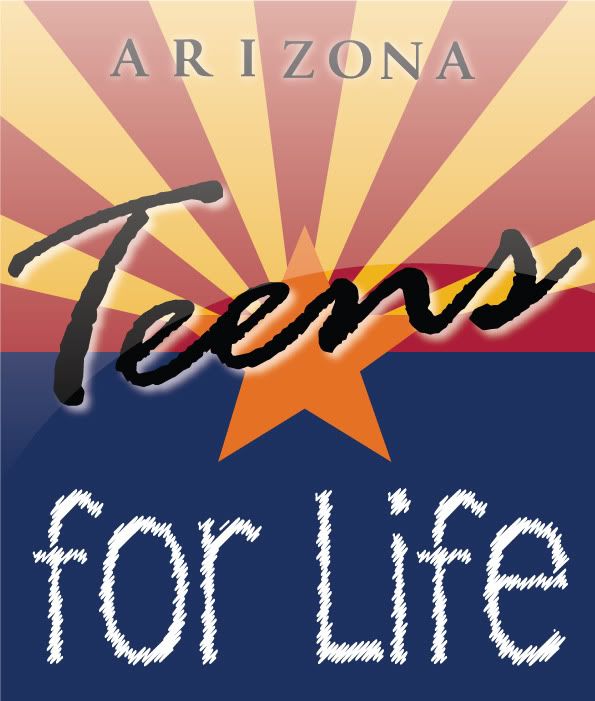 Get on Board! AZ Teens for Life Membership Skyrocketing




Phoenix, AZ--Dec. 2 -

Since last month, Arizona Teens for Life membership has grown 54%, going from approximately 280 teens to an amazing 430! It has only been five months since AZ Teens for Life was started in July 2009, and the growth has been monumental. A big thanks to all the teens who are getting involved and taking a stand to defend life!

We're kicking off this Holiday season with some service projects, since this is the time of year when we're mindful of our blessings and want to give even more of our love to others than usual. We have planned two donation drives: the first is for one-yard lengths of polar fleece in any color or pattern, which we will use to make no-sew blankets for a hospice center, and the other is for diapers, baby clothing, formula, and maternity items to donate to local Crisis Pregnancy Centers. This is a great opportunity for teens and their families to give to the community this season in a way that affirms the sanctity of life from conception to natural death. Get involved! Email us at azteens4life@gmail.com.



Let's party!



On December 19th from 7:30-9:30pm, AZ Teens for Life will be hosting an ice skating Holiday Social! This fun event will be held at Polar Ice in Gilbert. If we get enough teens, we'll be able to receive a group disount, so please RSVP as soon as possible.



Shoot! Do you know how to take and use good photos to promote life?



What: FREE Photography in Media Class
When: Saturday, December 5, from 1:30-4:00 PM
Where: The Silver Room at the Civic Center Library in Scottsdale (3839 N. Drinkwater Blvd, 85251)
What To Bring: Each person should bring their own digital camera if at all possible. Clear the camera's memory card before class (Download your photos to a safe device before clearing).

For more information or to join our group, email us or visit our website at www.azteens4life.org and join our social networks on Ning & Facebook.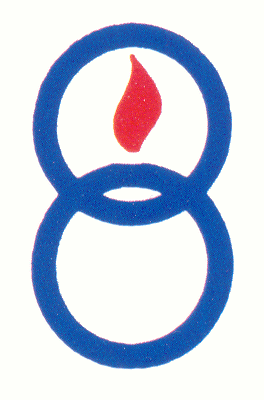 National Right to Life to Obama and Reid:
You wanted debate? Now you'll get debate - on government-funded abortion.

by NRLC Legislative Director Douglas Johnson



Washington, DC--Dec. -

As National Right to Life has previously noted, Senator Reid's bill [on page 118] would authorize the federal government to pay for any and all abortions through a huge new federal health insurance program, the "public option," and also to subsidize purchase of private plans that cover abortion on demand. President Obama and Reid know that the substance of these abortion-promoting policies is deeply unpopular, so they seek to conceal the reality with layers of contorted definitions and money-laundering schemes.

Obama and Reid wanted debate - so now they'll get debate, on their cloaked provisions that would cover abortion on demand in proposed new government-run and government-subsidized insurance plans.

End of Life Care Should Not End Life
"Death Panels" are

real
and on the cusp of happening right here in America
by Ken Connor, Center for a Just Society
Washington, DC--Oct. 23 -

The subject of how best to honor and care for those facing death due to terminal illness or old age has always been controversial. As talk of "death panels" and "rationing" stirs debate over the government's proper role in health care, two new studies funded by the National Institutes of Health are lending new weight to the argument that, when it comes to providing end-of-life care for the elderly and terminally ill, sometimes less is better. The studies, featured in the New England Journal of Medicine, document how certain medical therapies implemented in the final months of a patient's life often cause emotional and physical stress and pain, effectively negating any positive benefits associated with such treatments.

However, those worried that a government takeover of health care will result in health care rationing in keeping with Dr. Ezekiel Emanuel's "complete lives" theory view these studies with alarm-and for good reason. In a culture where "quality of life" is increasingly viewed as the predominant justification for abortion, assisted suicide, and even infanticide, there is a legitimate concern that these kinds of studies will be used by the government to advance policies that endanger society's most vulnerable members.
READ MORE